Some words about us
Idea Factory is a platform for nurturing ideas, creativity and innovations to support potential entrepreneurs in realizing their dreams. Our vision is to create an ideal environment for entrepreneurial growth and help build successful businesses.
What is Idea Factory?
Idea Factory is a platform for entrepreneurs who can bring forth new and innovative technology solutions. The model is strategically divided into three phases – Entrepreneur Development Phase, Enterprise Creation Phase and Market Development Phase to provide not just the perfect opportunity to showcase talent but build a robust entrepreneurial ecosystem. Idea Factory believes in the spirit of collaboration and aims to advance entrepreneurship following a partnership approach.
Our Philosophy
Entrepreneurship lies at the core of innovation and development and we at Idea Factory seek to strengthen the flourishing entrepreneurial ecosystem in India. Entrepreneurs are no doubt catalysts for change and have accelerated economic growth in the country. Being counted upon as future job creators, we intend to focus on thoughtful action to create a platform for entrepreneurs where the seeds of new ideas and new possibilities can be sown to achieve the high impact goals.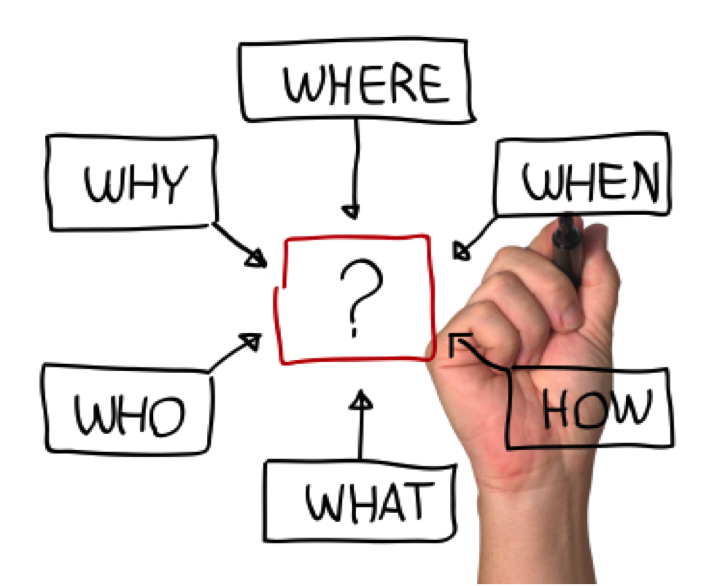 Leadership Vision!

"Idea Factory is a step towards our continued pursuit of excellence. We aim to add life to bright ideas by advancing entrepreneurship backed by our robust innovation lab model."
What we offer
At Idea Factory we will provide a comprehensive support to entrepreneurs in the form of
Early stage capital
Full service office space
Back office shared services

Sales and Marketing
Finance and Accounts
Human Resources
Information Technology
Legal
Professional Guidance
Criteria
We place high priority on new, market-altering solutions to well-articulated problems. New or niche markets with demonstrable growth trajectories, especially markets that may be shaped by the entrepreneurs' products will be ideal. Besides, the selection criteria for eligible start-ups at Idea Factory are as mentioned below:
They should be in the Energy and IT space
Require an initial funding
Willing to operate from ACME's Gurgaon facility
Can break-even or achieve sustainability at less than Rs. 2 crore in revenue
How to Apply?
Register online with us to create your personalized account.
Login with your id and submit your ideas/presentation along with filling all information fields. Once you have completed your responses, attach support documents (if any) before moving to the next step Note: Do not leave any field empty in the application form
Once the idea submission is complete, a unique reference number will be generated for future reference. The status of your submission can then be tracked online.
All submissions will be carefully scrutinized by our experts and the outcome will be declared within 3 months. In case of any query regarding your submission or technical difficulty, send an email at ideafactory@acme.in or call 0124 7117000